Our weight loss program focuses on supplementing patient care through health, wellness, and dietary guidance. Weight loss consulting will be managed by our in-house Registered Dietitian, Leah Silberman, MS, RD. Individuals who are interested in dietary assistance are encouraged to book a complimentary phone consultation with Leah, where she will explain the program structure as it pertains to your personal needs.
what is a weight loss consultant
We are excited to be on this journey with you! Today is the first step on a path that we will be on with you. As your weight loss consultant, we help people locally in Midtown East, Manhattan, and virtually from all over the world. A healthier you is how we view nutritional counseling. Whether that is solely weight loss or a goal to lower blood pressure we personalize the path to you.
who we work with
Whether you're committed to weight loss healthfully, or you have a medical condition that requires weight loss intervention for management, we've got you covered.
what to expect
Besides weight loss, our dietician will be guiding you through your daily habits, routines, and food choices. A mixture of coach, confidant, and accountability will get you to where you want to be.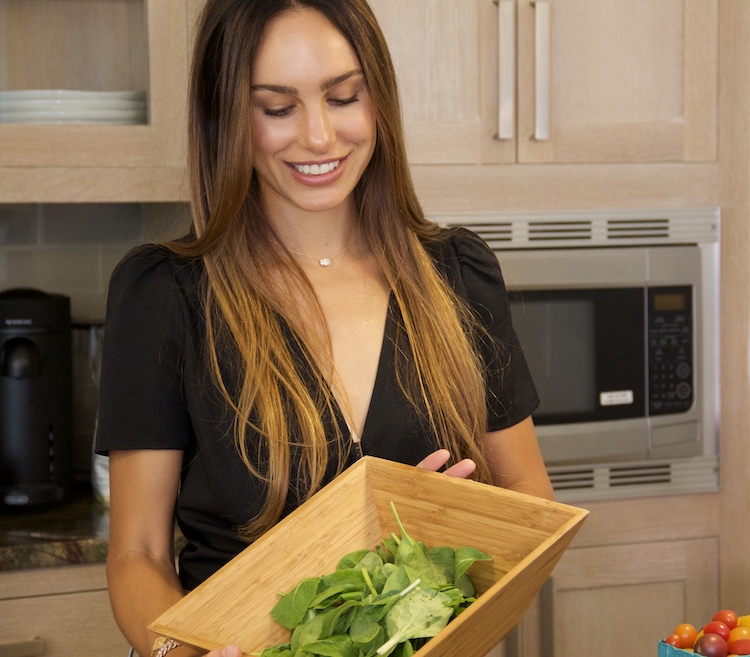 how our weight loss program work
We offer packages (virtual or in-person) of 3, 6, and 10 weeks.
The first session across all packages is an initial assessment. This is where I get to learn all about you! In order for me to create a plan that works for you, I need to truly understand who you are.
The second session is where you receive your plan that's created entirely and specifically for you, to help you reach your health goals.
Sessions thereafter are follow-ups. Weekly follow-ups help to hold you accountable and allow us to touch base consistently as we monitor your success!
FAQ
While we can help with improving your life through weight loss counseling, we do not accept insurance for our sessions. The personalized care and attention we feel our patients deserve is not attainable through the use of traditional insurance reimbursements.